Auto Detailing Pictures

Auto Fetish Detail
714/ 624-0804
Welcome to my Auto Detailing Pictures of Auto Fetish Detail. I am passionate about what I do and hope that some of that passion shines through in these pictures.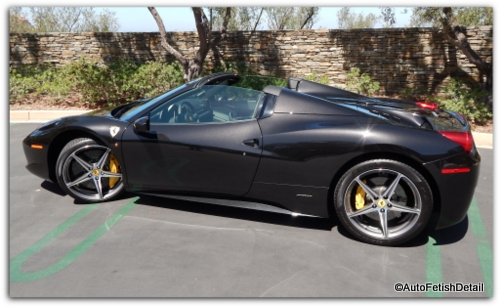 The amazing Ferrari 458 Spider in all its glistening beauty set in the back drop of Newport Coast, CA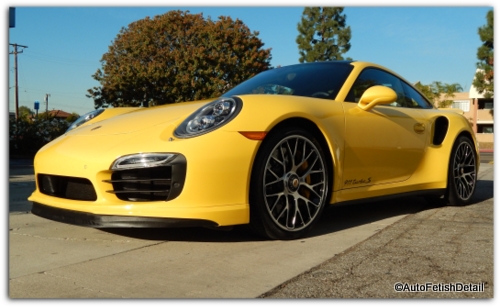 The bulging rear fenders of the amazing Porsche 911 Turbo S
The Ferrari 599 GTB dripping in "arrest me" red!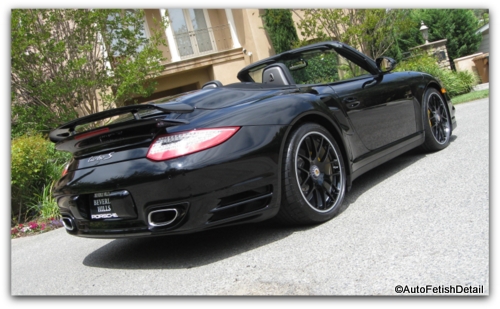 The Porsche 911 Turbo S in black so shiny it looks like the paint is still wet!
The opulent Rolls Royce Ghost in their "Ghostly" white that adds an element of cleanliness to an already immaculately detailed car.
The Porsche Carrera 4S Cabriolet
The Ferrari 360 Spider dressed in "arrest me" red.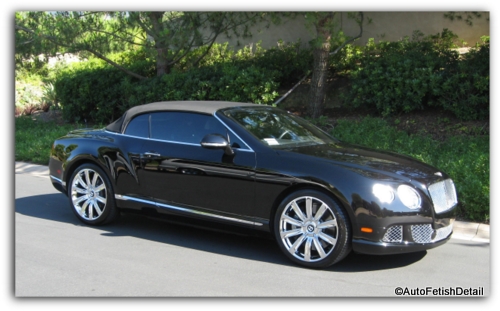 The amazing and opulent Bentley GTC Convertible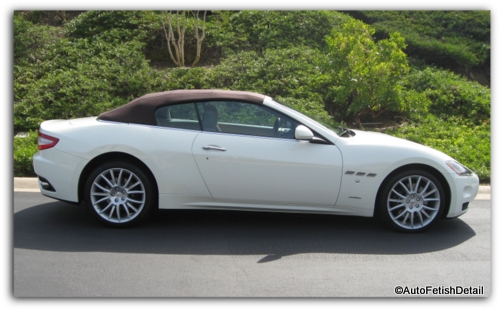 Maserati Granturismo C
The Mercedes GT S
The BMW M4
The Mercedes S63 AMG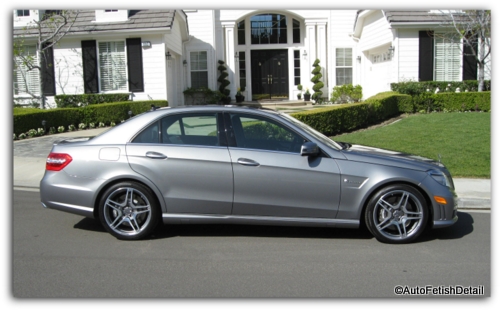 The Mercedes E63 AMG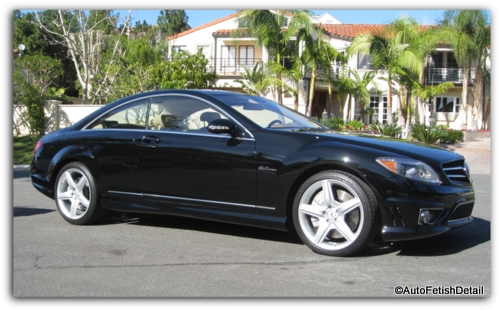 The Mercedes CL63 AMG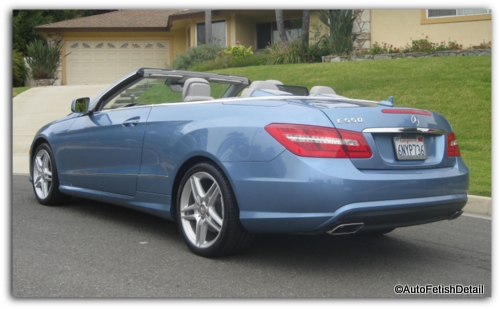 The Mercedes E550 Convertible
The BMW M3 dressed in alluring triple black. Black paint, drop top, and interior.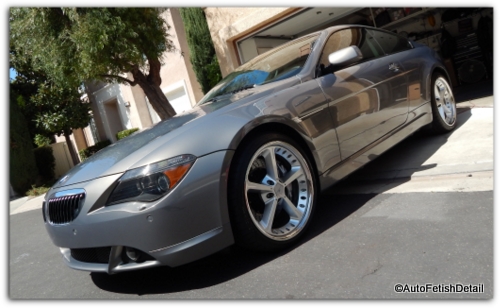 The BMW 635i with custom wheels and suspension.
The Mercedes CLS55 AMG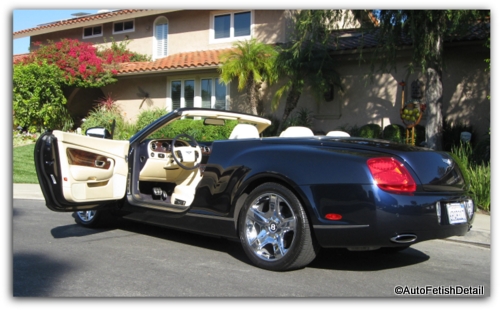 The Bentley Convertible in metallic midnight blue with ivory interior
The BMW 335i convertible
The fabulous Bentley GTC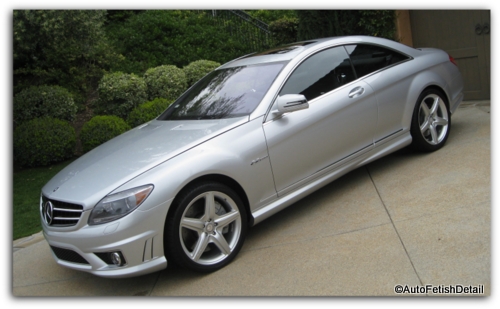 The Mercedes CL63 AMG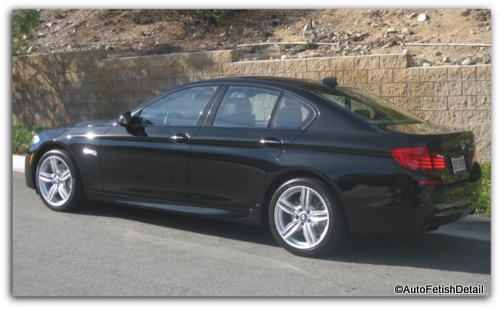 The BMW 550i dressed in double black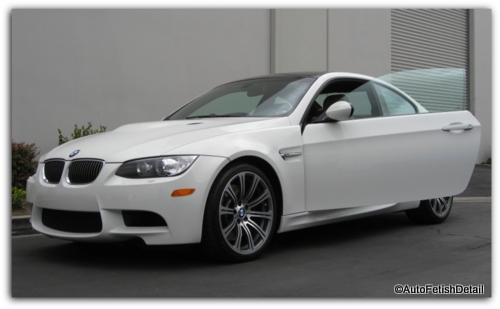 The BMW M3 awaiting her owner now that the mistress is meticulously detailed.
The Bentley GTC Convertible dressed in triple black with custom blacked wheels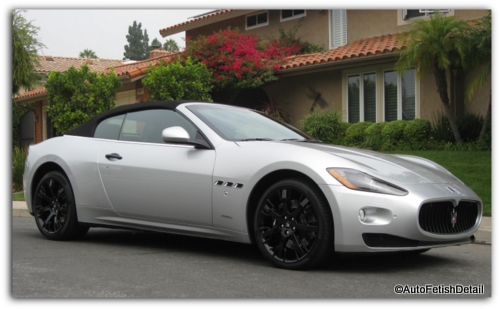 The Maserati Granturismo Convertible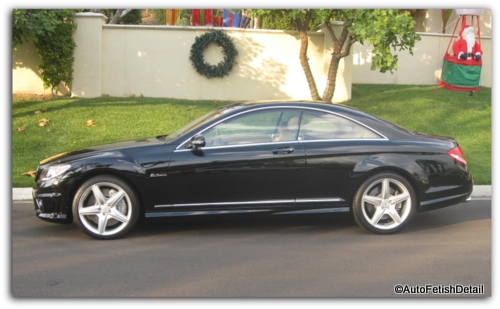 The Mercedes CL63 AMG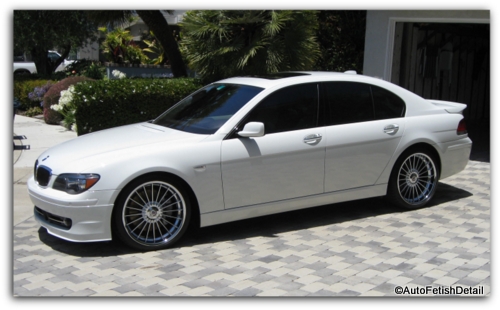 The BMW Alpina B7 with full body, interior, wheel, and suspension package.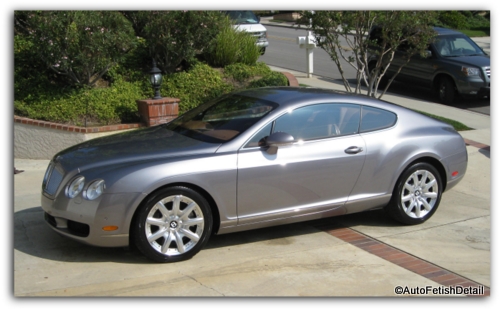 The Bentley coupe
The Mustang Shelby Cobra GT500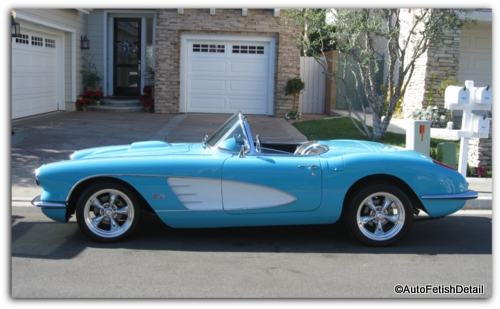 The 1956 Corvette Roadster
Jeep Wrangler Unlimited Sahara Edition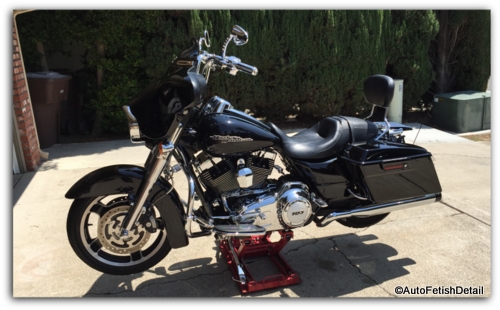 Harley Davidson motorcycle detail
---
It was a lot of fun creating this page to highlight some of the beautiful cars or Orange County, CA that I have had the pleasure to work on.
Sincerely,
Darren Priest