Car Detailing of Orange County

The Auto Fetish Difference
714/ 624-0804
Car detailing of Orange County is nothing new to most of us here in the great OC! Whether you are looking to replace the poor results you are currently getting, or looking for mobile detailing services here in Orange County for the first time, it matters not.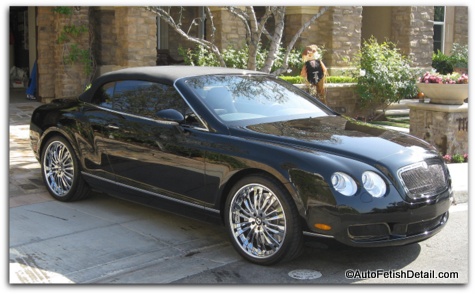 The critical point is you are here looking, and as owner/operator of Auto Fetish Detail I am going to lay out the difference that 20+ years of professional car detailing experience can mean for you and your cars! (Or boat detailing and RV detailing if you are in need of those services)

Auto Detailing in Orange County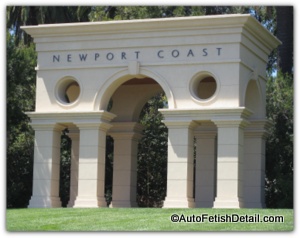 Here in the "OC Bubble", many people choose to define ourselves by our cars. It is an individual expression much like any other form of personal expression we might choose. car detailing orange county With sun almost 365 days a year, it's no wonder the people of Southern California are so passionate about their cars, and my customers are no exception! As the residents of OC, we place a high value our time and most of us are looking for ways to simplify our lives, not complicate them.
The Auto Fetish Difference

Simply put, the Auto Fetish difference is built on the Win/Win equation...the more I can give you what you want, the more I get what I want by creating a "win" for both of us.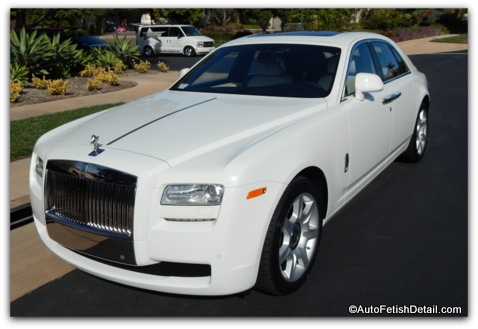 Professionalism that creates trust at every level.

Superior products that produce superior results.

Consistency that doesn't disappoint.

Techniques that deliver superior value.
Let Me, Help You!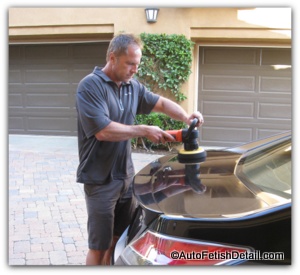 I have been car detailing in orange county for over twenty years and have learned much from my customers. They have taught me what they expect with their cars and the higher level of service and commitment they require when choosing auto detailing services. I have learned first hand that being committed to delivering what my customers want, means delivering on their expectations. Long term relationships can only endure and thrive when built on a foundation of trust.
Specialty Detailing Services of Orange County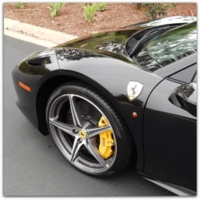 Shopping price instead of value can be disappointing. Learn how shopping value can result in building equity for long term service rather than chasing the lowest price for short term gratification. Car detailing Orange County prices is a good place to start.
---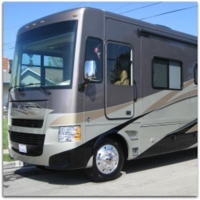 Rv's are not cars. Just because a guy can detail a car, does not necessarily qualify him to detail your RV. Not all RV's are created equally and the are unique challenges presented by detailing an RV versus detailing a car. When you are looking to get your RV detailed here in Orange County, this may not be the time to cut corners in choosing a source of experience.

---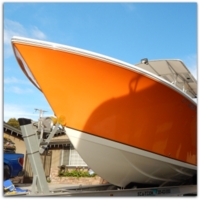 Boat detailing is not car detailing. Just because a guy can detail a car, does not make him qualified to detail your boat. Make a choice in experience with the expert touch from Auto Fetish Detail when you are ready for some personalized boat detailing service here in Orange County, CA
---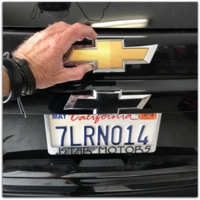 See why Auto Fetish should be your first choice when you are ready to debadge your car or truck. A choice with Auto Fetish is a choice in experience. We have taken the car emblems off hundreds of cars and trucks!


Car Detailing of Orange County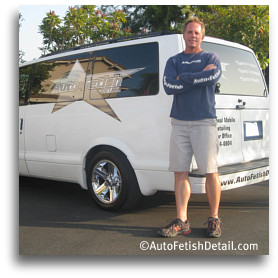 Just because you don't live in Orange County does not mean you can't enjoy the difference Auto Fetish Detail brings to the world with our unique professional car detailing services. If you don't live within the boarders of Orange County and still want the personalized touch we bring to the business, just give me a call firsthand and we can see if the situation permits. I have and continue to service many accounts in the surrounding areas of Orange County.
Sincerely,
Darren Priest